Increase your profit with premium numbers
With this popular payment method, monetize a variety of content, products and services over the phone to a wide range of users. Premium numbers are a popular and proven payment method!
Payment by Premium Numbers is available from all phones connected to the network. This includes mobiles as well as landing phones that are linked to a geographic telephone numbers.
Premium numbers offers a wide access to the service, wherever you are, which helps to attract new users throughout the country. They can, at any time, make a call from their mobile and/or landline to get the latest Dofus magic sword… or even listen to their favorite charming hostess 😉
In France and in many international countries, monetization by Premium Number can be done either by the act (a fixed cost, whatever the duration of the call), or by the duration (cost per minute)
We will prefer monetization by act for the simple linking services (from a directory for example), the generation of codes or even for lottery; as for monetization over time, we will find in particular linking for pure conversation. (Foresight, charm…)
Advantages of premium numbers
Is your business growing but you're looking for ways to make it even better?
Whether you want to take advantage of our offer or have questions, our team is here to help you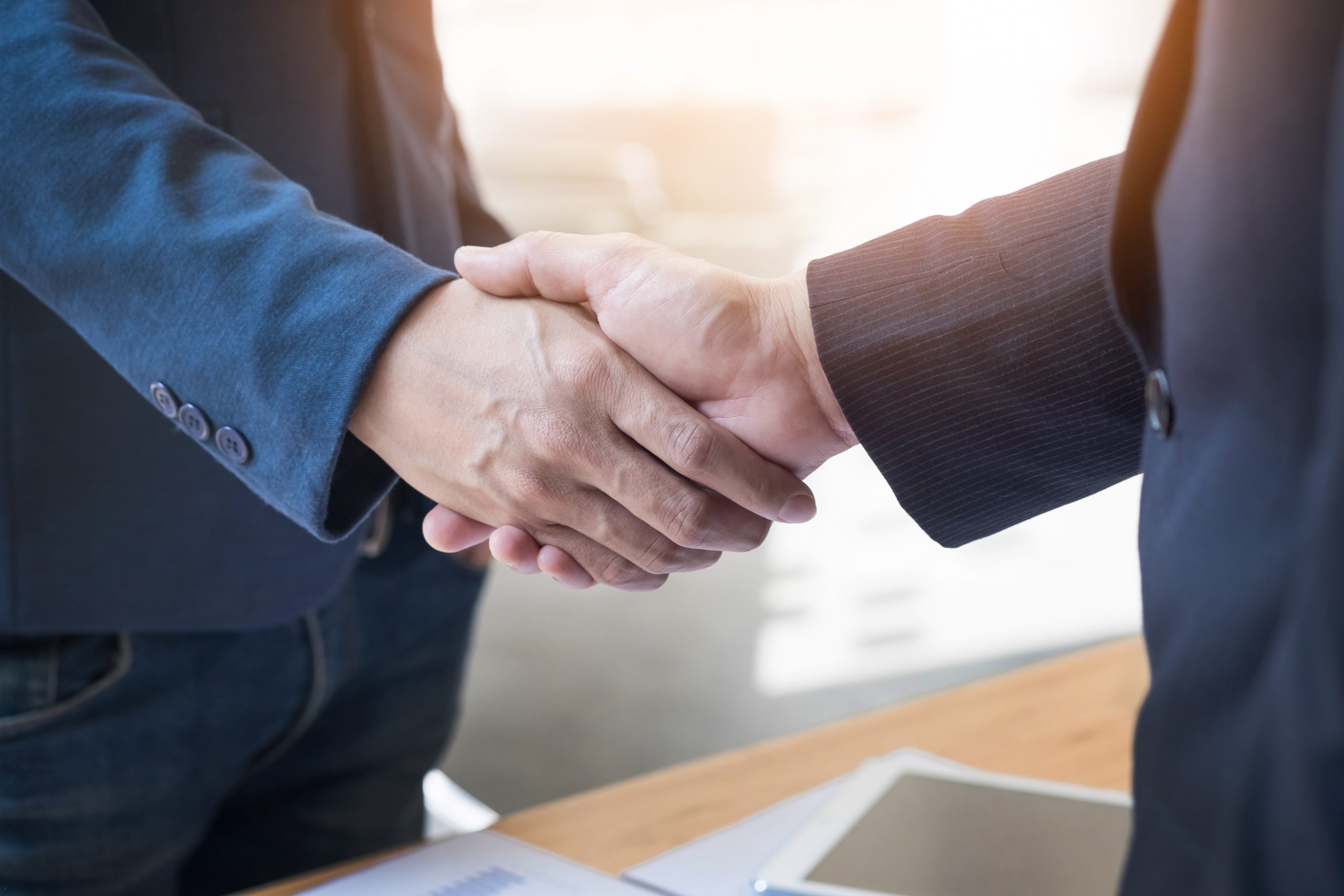 premium numbers
monetize your content 
mobile payment