Invented in 1999, the allopass electronic money has revolutionized micropayment. It allows you to monetize your content through I+ Mobile operator payment bricks in France (DCB in Europe), via SMS+, via VAS+ numbers (audiotel or Audiotex) or even from bank cards. of course, the subscription sales model is possible depending on the payment methods. allopass has several strong points:
An ability to innovate technologically (such as the invention of persistence on the Relationship Management services).
A multi-media European coverage
A proven expertise
But above all, allopass is the result of the merger of the gibmédia teams, for whom the profitability of the merchant is a priority.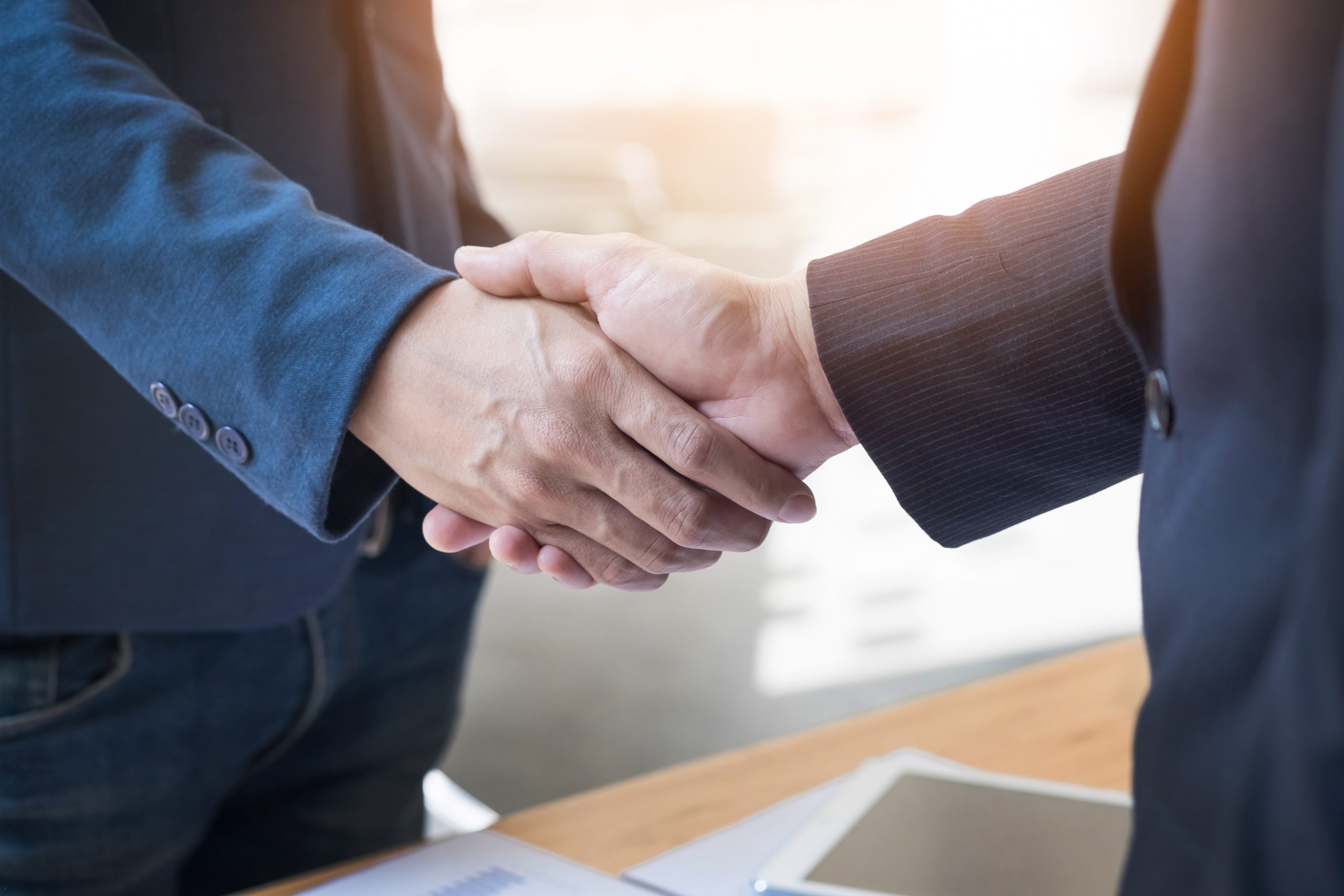 Our jobs
Here are some of the allopass jobs
Here are some of the allopass jobs
Content publishers : monetize them in Europe (including Belgium and Switzerland for French speakers) with our electronic currency allopass
Directory editors : our major evolution of the Relationship Management System (RMS) will boost your revenues by up to +25%.
Media : monetize your advertising space with our premium ads, services and content
Consultancy firms: monetize your services (by Audiotel or credit card) and benefit from the all-in-one allopass ecosystem.
Do you have a directory database (list of swimming pools, list of florists, etc.)? Then monetize your web traffic! allopass has just finalized a particularly powerful evolution of its Matchmaking service. This solution stands out thanks to :
A management of the MGITs directly on the allopass platform
To the implementation of the notion of persistence which allows to render a very qualitative service (and generates recurrent calls which are only the net margin)
Voting, games and ad content
Create a privileged exchange between you and your readers or viewers! Give them a voice and take their opinion into account. Conduct votes or polls by SMS and view the results in real time. Thanks to its back office, allopass allows you to create your own votes or polls and broadcast the results in real time.
You are a Fortune telling service, and you monetize your content either with public conversations (monetized with Premium Number, audiotel numbers), or with private conversations (monetized with credit card). allopass has set up an ecosystem that will allow you to :
to use our default website by adapting it to your needs, or to associate your existing website.
manage absolutely all your activity (planning, salaries, etc.) with the allopass back office.
to propose a chat service, accessible from the main social networks like what's app, facebook
to offer a mail service
analyze the profitability of your traffic acquisition campaigns
With allopass, simplify your management and focus on your business and profitability