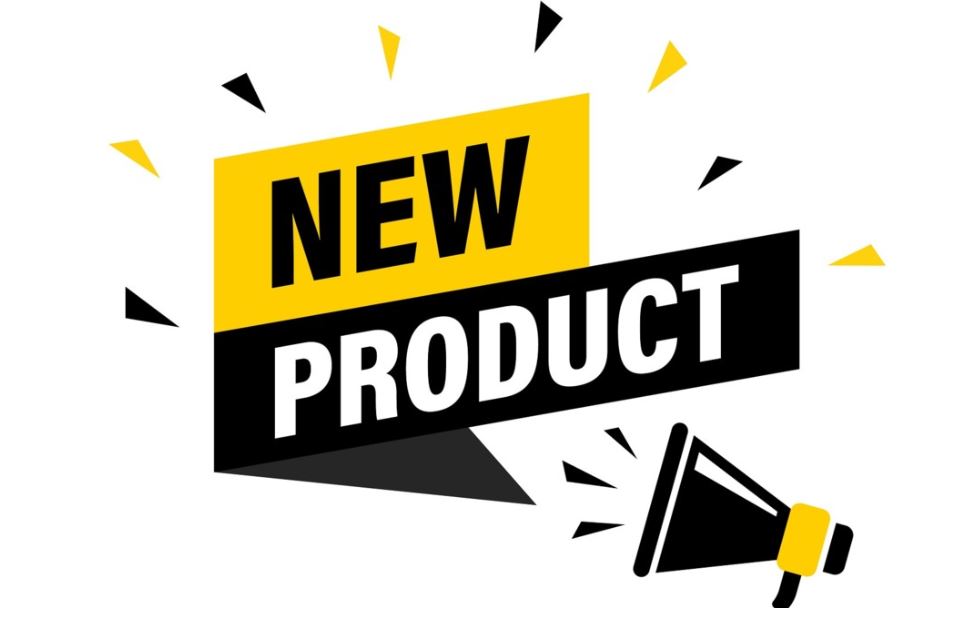 With the chat you allow your customers to exchange quickly with your psychics.
Quick connection Coupled with the credit card, the customer can choose to pay by the duration or by a fixed time. For the payment by the duration: allopass monetizes this service by credit card with a one-click payment. allopass reserves the amount on the customer's credit card and the conversation can start as soon as the customer receives the first message from the psychic. A timer is launched.
allopass will propose an extension of the conversation via a pop-up in case of time out.
Advantage

The clairevoyant can have several channels of discussion
The consultant at Fortune telling office, home, public place, smartphone, tablet.
Refresh your client with this tool.
Product open to social networks.
Backup interface to manage clairvoyants availability schedule.
Access to statistics and archiving of conversation history. The customer finds a familiar interface like "messenger" or "whatsapp" with the possibility to add attachments. The client simply accesses the chat consultation by clicking on the Chat tab of the psychic files.